Clinical excellence in physiotherapy care
Louise Malone offers clinical services in Physiotherapy, Pilates, rehabilitation and exercise prescription. We specialise in Oncology, or Cancer Care, to help maximise a patient's strength and function before, during and after cancer treatment. At Louise Malone we know that personalised interventions are the most effective way to address a patients concern so our services are tailored to suit the individual needs of our patients providing expert Physiotherapy care and practical advice to minimise and overcome the side effects of cancer and cancer treatment.
Louise Malone MSc BSc MCSP HCPC
Consultant Physiotherapist MSK & Oncology Care
42 Harley Street, London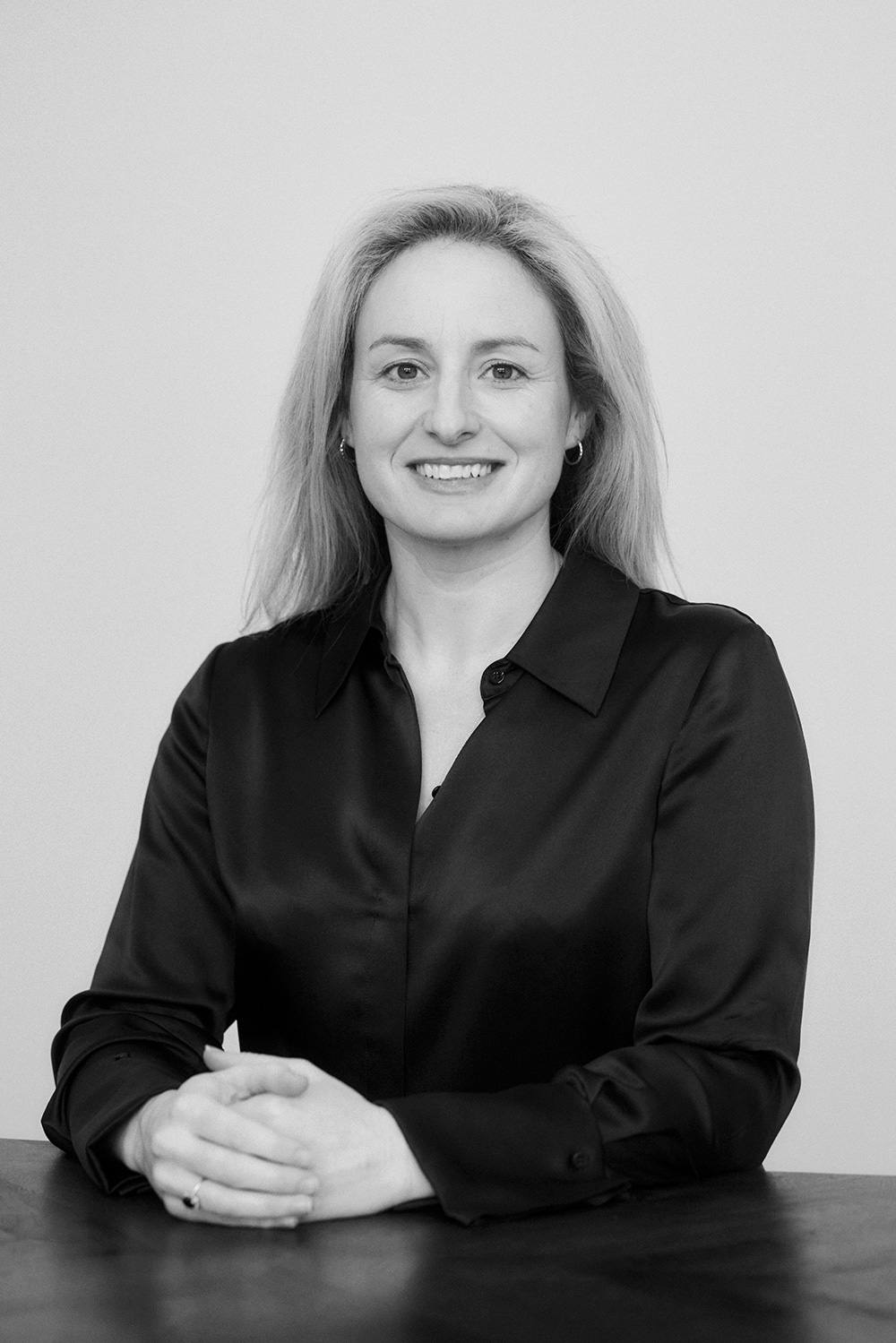 Louise Malone MSc BSc MCSP HCPC
Consultant Physiotherapist MSK & Oncology Care
42 Harley Street, London
Treatment Related Fatigue
Treatment related fatigue is debilitating in both body and mind. We provide expert advice to minimise and/or overcome this.
Cording
Cording post breast surgery is very common and can be easily treated with specialist massage to regain range of movement and function.
Post Operative Exercise Advice
We provide expert advice on progressing your post operative exercises and returning to full activity and function after surgery.
Scar Tissue & Visceral Adhesion Massage
One of our specialties! We work on scar tissue and visceral adhesions after surgery/procedures to decrease tightness and lymphoedema risk.
Treatment Related Aches & Pains
Aches or pains during/after treatment, including stiffness, pins and needles, weakness, shortness of breath and tightness – we can support you.
Activity Advice including Prehab
Unsure of what exercise you should be doing before/during treatment or after surgery? We will guide you through a bespoke exercise plan.
One-To-One Pilates
We love pilates at Louise Malone! We do both mat work and reformer one-to-one.
Online Classes
We offer weekly online strength and stretch classes to patients of Louise Malone.
Telemedicine Service
This service is available for patients outside the UK or those who are too unwell to attend our clinic. Great for exercises and fatigue management advice.
TESTIMONIALS
"I could not have made it through without your amazing support. Your weekly online consultations and ongoing support and care helped me through the hardest of days. You always made me feel heard, encouraged and stronger. You have made such a difference to my recovery. You go above and beyond."
"Louise is warm, patient, hugely knowledgeable in the cancer field, and very supportive. For a cancer sufferer to feel heard and that their physical symptoms are not just post-chemo aches that they have to live with, has been a revelation. I did not know that physios with cancer specialisms existed, and it took me a long time to find her! I am so glad I did and haven't stopped recommending her!"
"Louise helped me during the most difficult period of my life. When you go through chemo, surgery and radiotherapy you never think about the impact that all of these treatments may have on your body. You are so focused on getting to the other side that you simply forget. Louise helped me to recover after I completed all my treatments and regain my strength by following a tailored program of exercises and by releasing tension in the muscles manually."
"I have been seeing Louise following my breast cancer and reconstructive surgeries. The sessions with Louise have been crucial to my post operative recovery and improved my mobility and flexibility post each surgery. Louise provides a highly personalised consultation and works on your specific areas of tightness/concern with tangible improvement at the end of the session."
"I visited Louise following my lumpectomy surgery, she helped tremendously with the pain and cording I had post-surgery. In just a few sessions my arm felt way better, Louise provided me with a customised exercise program to help with the cording and reduce swelling in the arm to follow after the session. Louise is thorough with her assessment, and her ability and knowledge in this field is undeniable. Exceptional service and treatment, thank you Louise!"